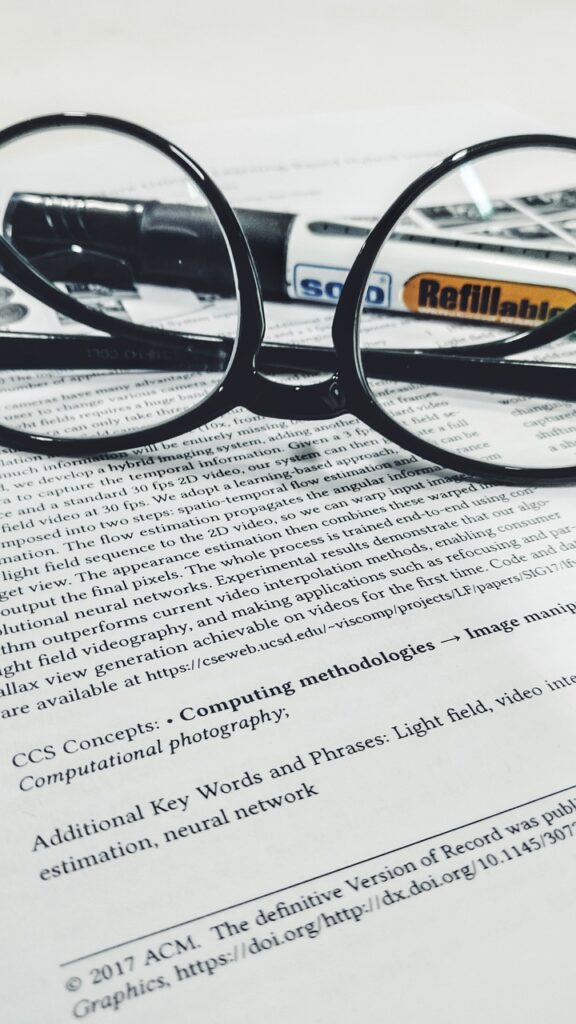 Roxanne Brand is a certified and court qualified document examiner. She and Bob Baier work together in search of what the facts reveal during intensive examinations and analyses.
Roxanne Brand has helped attorneys, organizations and private citizens with their sensitive cases. She does not look to win or loose cases, she only seeks the truth when she conducts her examinations and analysis.
Her philosophy is simple.  She is an advocate for the documents.  Her responsibility is to report her findings and her professional opinion in an unbiased manner so the attorney and their client can make an educated decision regarding their case. Her clients also receive a one-on-one video conference so they gain a thorough understanding of how she conducted her examination and analysis and arrived at her opinion. A one-on-one video conference allows for an open dialogue with questions from the client/attorney to be answered as well.
With years of continuous training, Roxanne Brand provides exceptional expertise over a wide array of questioned document issues.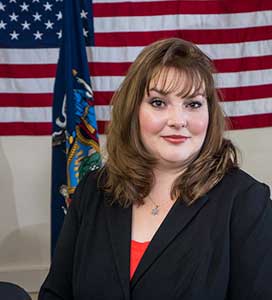 ROXANNE BRAND – AT A GLANCE
PROFESSIONAL TRAINING
• Certified Questioned Document Examiner, IADE January 2015 to present
• Certified Document Examiner, SAFE – Certification held from September 2013 to December 2014
MEMBERSHIPS
• International Association of Document Examiners (IADE), January 2015 to present; Served as Membership Chairman – January 2015 to April 2017
• Scientific Association of Forensic Examiners (SAFE), January 2013 to December 2014;  Served as Membership Chairman – May 2014 to November 2014
INSTRUCTOR
• Forensic Document Examination Interactive Training Program, January 2015 to April 2017
ROXANNE BRAND'S EDUCATION
• Bachelor of Arts – International Relations, SUNY New Paltz, New Paltz, New York, May 1995
AREAS OF TRAINING
Training has included these areas and much more
Examination of Numerous Documents and Cases
Anonymous Writings
Handwriting Identification and Comparison
Altered Numbers
Disguised Writing
Document Alteration
Preparation of Documents for Court
Court Procedures
Discrimination and Identification of Writing
Discriminating Elements of Writing
Typewriter Identification
Various Software Programs
CONTINUING EDUCATION
2013 Educational Webinar Series, "What Makes a Credible Witness", Elaine Pagliaro (4/25/13)
2013 Educational Webinar Series, "Ultraviolet and Infrared Capture", King Brown (8/22/13)
Fundamentals of Forensic Questioned Documents, Continuing Education Program. Certificate received December 2016, West Virginia University, West Virginia
Questioned Handwriting and Document Examination Training Course, Reed Hayes. Certificate pending – March 2017 to present
Document Examination Continuing Education Lectures conducted by Katherine Koppenhaver. Weekly teleconferenced classes. (8/20/12 to present)
CONFERENCES
2013 Annual Interactive Seminar and Workshop, SAFE. Edgewood, MD (9/26/13 – 9/28/13)
2014 National Expert Witness Conference, SEAK, Inc. Orlando, FL (5/3/14 – 5/4/14)
2014 Annual Interactive Seminar and Workshop, SAFE. Boca Raton, FL (8/14/14 – 8/16/14)
2015 Presenting a Professional Image Interactive Seminar, IADE. Edgewood, MD (4/24/15 – 4/25/15)
2015 Annual Interactive Seminar Workshop, IADE. Montego Bay, Jamaica (9/9/15 – 9/12/15)
2016 Annual International Online Conference, SAFE. (7/29/16)
2017 Annual International Online Conference, SAFE (8/4/17 and 8/25/17)
2017 AFDE (Association of Forensic Document Examiners) Continuing Education Symposium. Reno, NV (10/13/17 – 10/16/2017)
2018 Annual Interactive Seminar/Workshop, via Webinar. IADE. (8/24/18 – 8/25/218)
2018 AFDE Continuing Education Symposium. Savannah, GA (10/26/2018 – 10/29/2018)
2020 Annual Interactive Seminar/Workshop, IADE (9/21/2020 – 9/23/2020)
PRESENTATIONS
"Case File Management," SAFE Seminar held in Maryland (9/27/13)
"Elements of Photoshop," IADE International Seminar held in Jamaica (9/12/15)
"Detecting Segmented Signatures and How to Present Them Using PowerPoint," IADE Quarterly Class (10/12/16)
"How to Use PowerPoint for Illustrative Exhibits," IADE Annual Interactive Seminar/Workshop (8/25/18)
"Disguised Writing – A Case Study," IADE Annual Interactive Seminar/Workshop (9/22/2020)