New York Handwriting Expert Certified Forensic Document Examiner
Dear Client,
My office is fast, efficient, and thorough. You can receive an expert opinion and report for only $1,495. Plus, I will travel nationwide to testify in your court case or deposition, if needed.
• Court qualified
• Fast turnaround
• Attorney recommended/Courtroom veteran
• Forensic document examination Forgeries, wills, disguised writing, notes, checks, contracts, prenuptial agreements, expert witness, poison pen letters, envelopes, attorney consulting, courtroom exhibits, and much more.
Certified Forensic Document Examiner
If you are looking for a Certified and Court Qualified Forensic Document Examiner, you have found a qualified professional. If you are an attorney, you will appreciate the candid communication and professionalism you will receive. If you are not an attorney, you probably have questions, fears, worries and tremendous stress relating to your case. I deal with people who have forgery problems every day. A few of the situations we hear about regularly have to do with forged wills, forged deeds, forged checks or altered documents to name just a few. Just pick up the phone and call my office today toll-free at 1-888-460-3828. If you would prefer to e-mail your initial questions, you can send e-mail to info[at]robertbaier.com I want your business and I will let you know on the first phone call if your case matches my skill set. Ask me how to guide you in the proper direction. Your first conversation is free and confidential.

LAW ENFORCEMENT TRAINING
As a certified New York State Police Department Instructor, Bob Baier has taught law enforcement groups in five different areas, one of which is document examination.

Join Bob Baier on the Smithsonian Channel Secrets program as he and other experts interpret the authenticity of a spectacular document called "The Vinland Map," allegedly created 50 years before Columbus set sail.

FORGERY AND DOCUMENTS
View Bob Baier's comments on investigative shows like Inside Edition and Smithsonian "Secrets" on the History channel .Forgery is not a recent phenomenon; it got its start long ago.
Inside the FBI Questioned Document Unit
The Questioned Document unit at the FBI Laboratory is best known for handwriting analysis, but that's just one of many types of exams it performs.
Learn from expert document examiner, Bob Baier, what criminals may not realize when they try to forge a check. . .
"Dear Mr. Baier: You have earned the highest possible recommendation from my office. It has been an absolute pleasure to work with such a professional expert such as yourself from the beginning of this case until the end. I have found you to be objective, professional, knowledgeable, diligent, meticulous, courteous and completely thorough. You kept an open mind from the beginning, seeking out the facts before drawing conclusions. Your accessibility, adherence to deadlines, suggestions, pointing out strengths and weaknesses in the case regarding the signatures as well as pre-trial conference all helped make my job as an attorney easier. Both my clients and I were very pleased with your court testimony which was very strong, thorough, clear, understandable and convincing."
"In my view, the conclusions you reached were measured, balanced, well-supported, and appropriate. Your testimony in court was credible and persuasive. I could not have imagined an individual more helpful or knowledgeable than yourself and I was very impressed with the quality of your work. You were excellent in every aspect. Emboldened by your facts and opinion, we were able to strongly assert our clients' position. Finally, your services were promptly and timely performed at a most reasonable charge considering all the work you have done."
"I have no hesitation in recommending you in the future to all who need a handwriting expert as I could not have been more pleased with your services. I have enjoyed working with you and hope to do so again in the future. Should any prospective client of yours have questions they wold like to ask me concerning your work, I would certainly be willing to discuss the matter with them."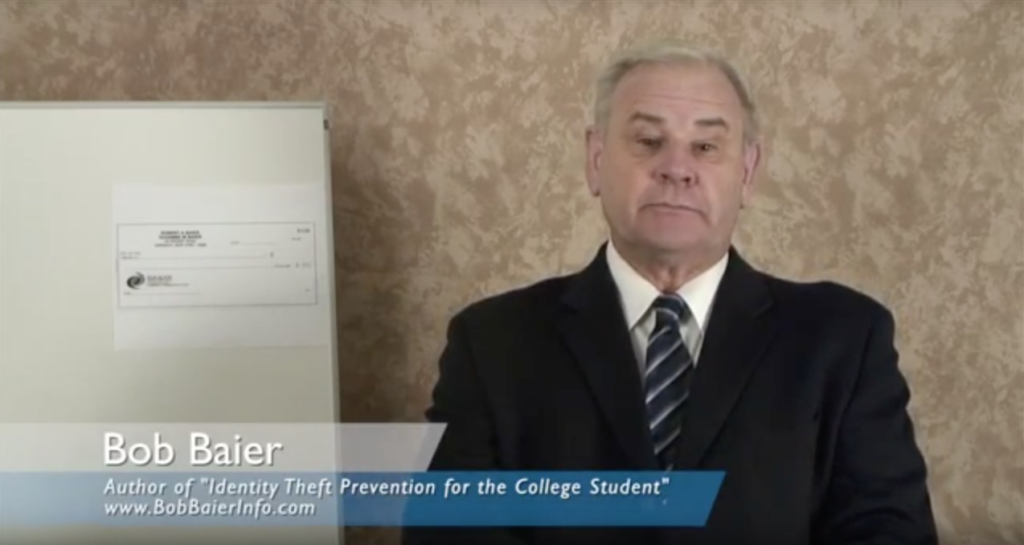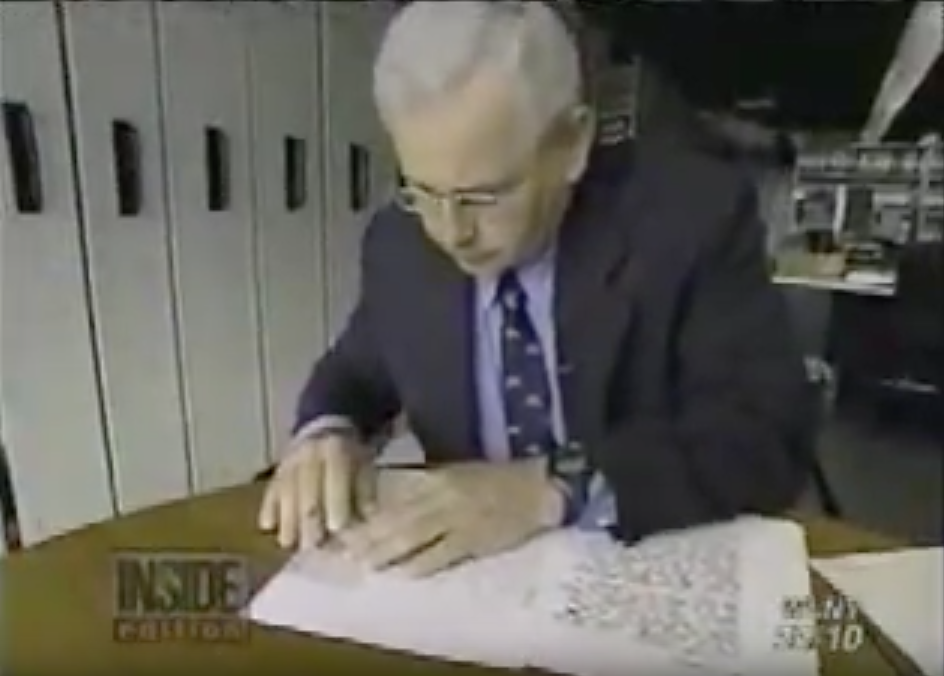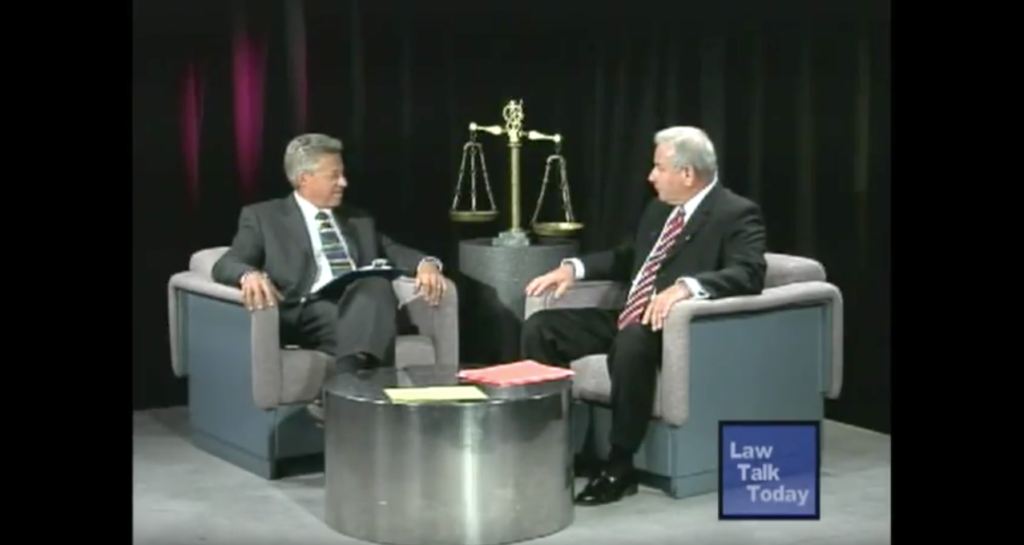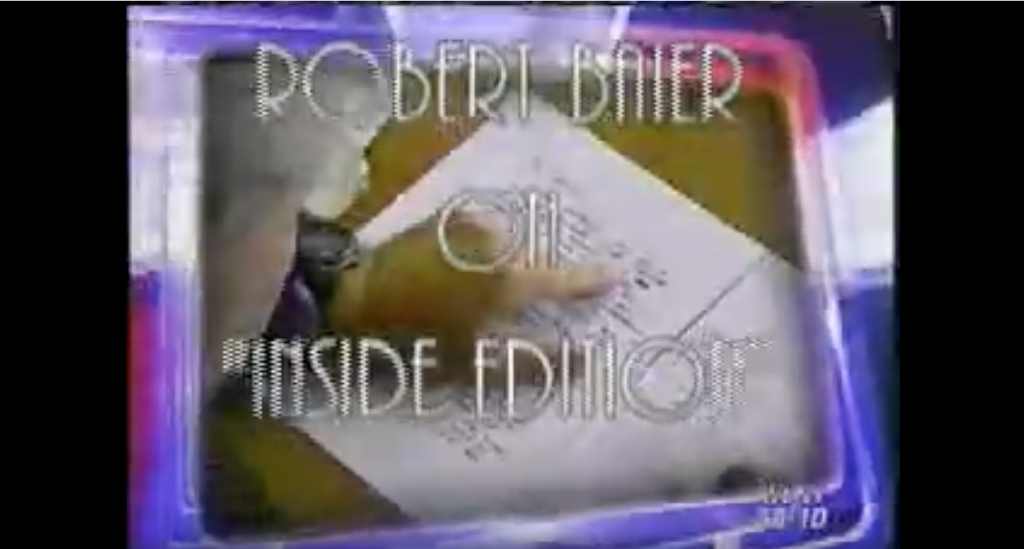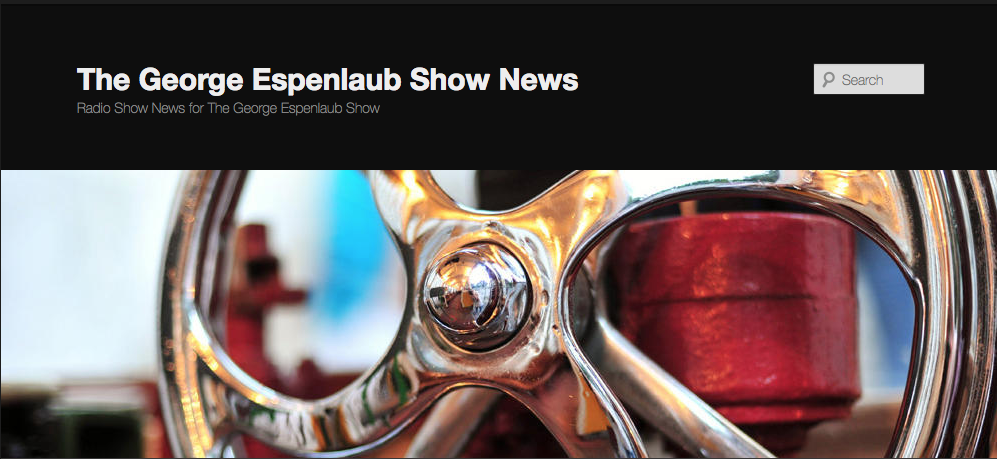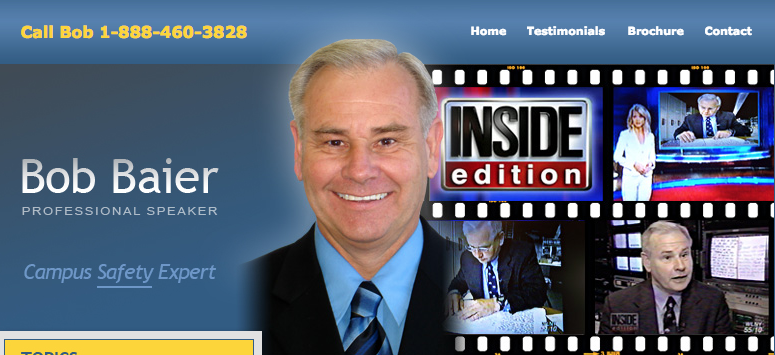 Bob Baier, Forensic Document Examiner, has been a guest expert on Smithsonian, and Inside Edition television programs, on Law Talk TV, and has been quoted in many national and regional media. He is an author of a popular campus safety book for college students. Click on In the News to view examples of his work. . .